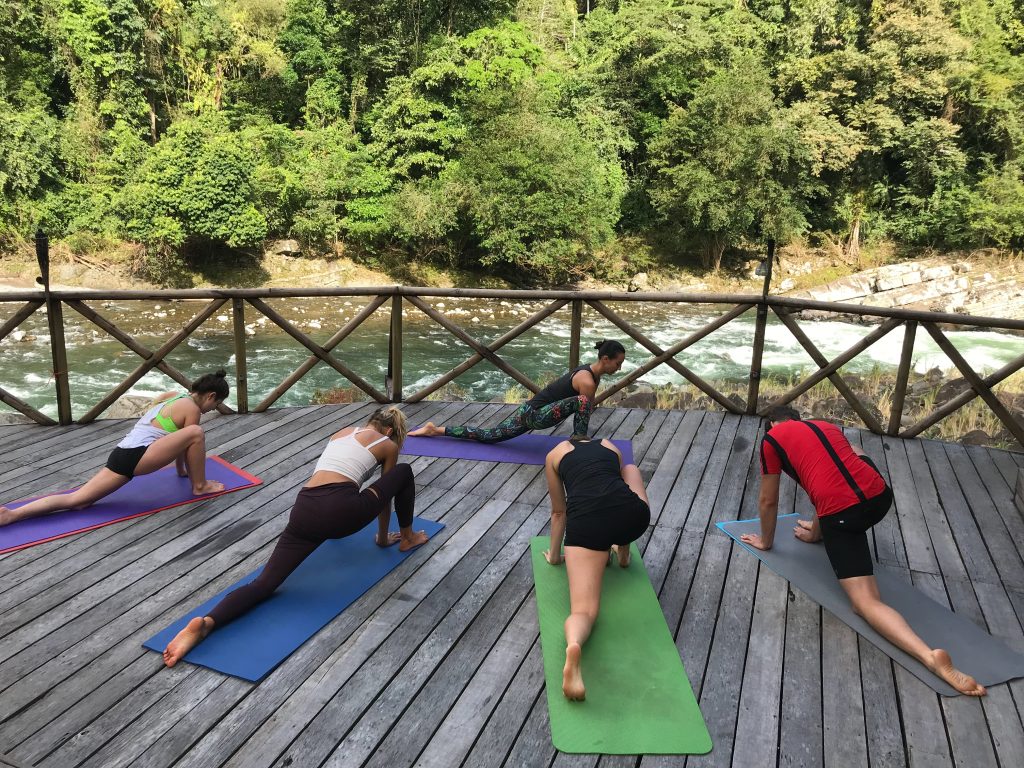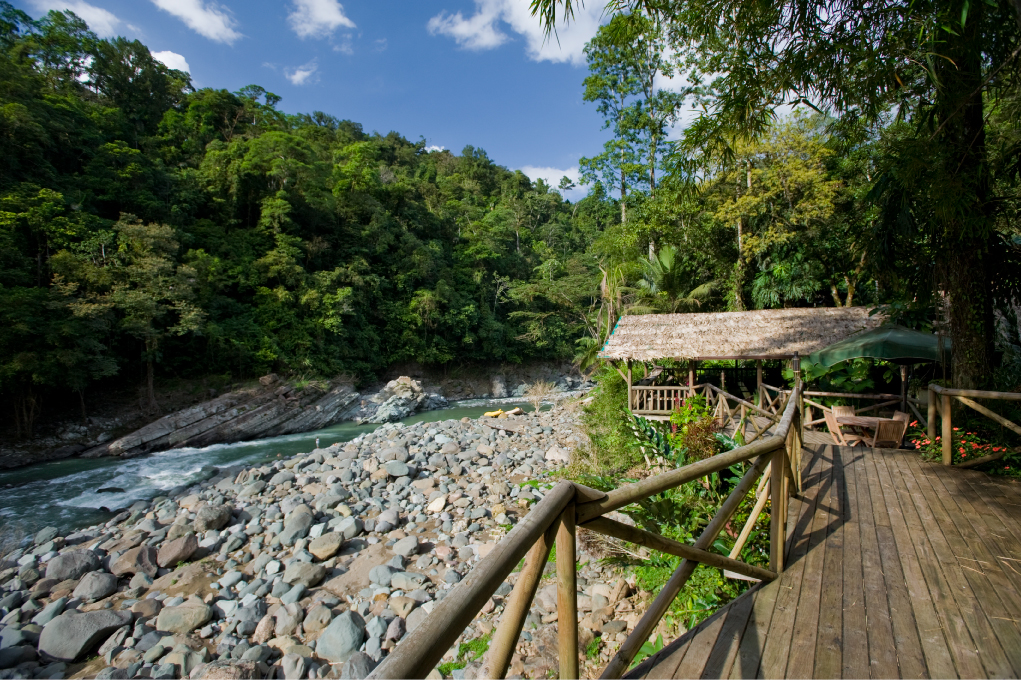 This special Adventure & Yoga retreat at the Pacuare River, Costa Rica, is the perfect getaway for all the yoga and adventure enthusiasts. Join us for 3 days and 2 nights on a retreat like no other where you will step out of your comfort zone and experience the many exciting activities that the Costa Rican jungle has to offer.
Our location at Rios Tropicales Lodge will ensure that you regain your connection to mother earth, the elements, and most importantly, deepen your connection with yourself. Let your adventurous self explore both inside and out in this unforgettable yoga retreat. Join us on this journey where Claudia Gallo and Ana Lu Fariña will guide you through their beautiful Yoga sessions and our variety of adventure and ecology guides will guide you through the rest.
What does "ecolodge" really mean? At Rios Tropicales Lodge, it means being surrounded by the beauty and splendor of the primary jungle without having to sacrifice luxury or comfort. And equally important, we don't sacrifice our magnificent surroundings to make you feel welcome and comfortable. Sustainably built with reclaimed wood and hydroelectric power, our ecolodge is a model of ecotourism (we even have numerous awards to prove it).
At our eco-lodge, you can relax, explore, and enjoy all that Costa Rica has to offer in our 2,000-acre private reserve at the mouth of the Pacuare Gorge. We have over 40 miles of hiking trails and numerous waterfalls, streams, and pools. Our outdoor dining pavilion and lounge allow you to observe local wildlife and hear the sounds found only in a tropical paradise. (http://www.riostropicales.com/pacuare-ecolodge/)
During your stay at Rios Tropicales ecolodge, there will be NO Wi-Fi access or telephone signal. This will allow us to fully immerse ourselves in nature and in the practice of Yoga to fully recharge and align our energy fields. All meals are tailored to your dietary needs and all activities and classes are included but not required. All levels of yoga are welcome to attend the retreat. Claudia and Ana Lu will modify according to your practice.
yoga Instructors:
Ana Lucía Fariña MBA.Ma. EYT-500, Mayan priestess
She is a native of Costa Rica, musician, yoga & meditation instructor since 2009. She is the founder of Pranaluz Conscious Living: it offers classes, workshops, teacher trainings, retreats, and trips in diverse parts of the world. Her teachings focus in Buddhism, Yoga, Vedanta; Meditation, Mindfulness, conscious life, and environmental leadership.
Claudia Gallo EYT-500
Claudia did her Yoga teacher training of 200 hrs in India in 2011 and her 300 hrs in New York with Yoga Works in 2017. She has deepened her studies and practices taking workshops and other trainings around Southeast Asia and USA. Her classes center on the correct alignment and intelligent transitions without leaving to the side the importance of the breath and the calmness of the mind. She reflects the love and the passion she has for the Yoga practice and is able to transmit that, inviting the practitioner to look inwards.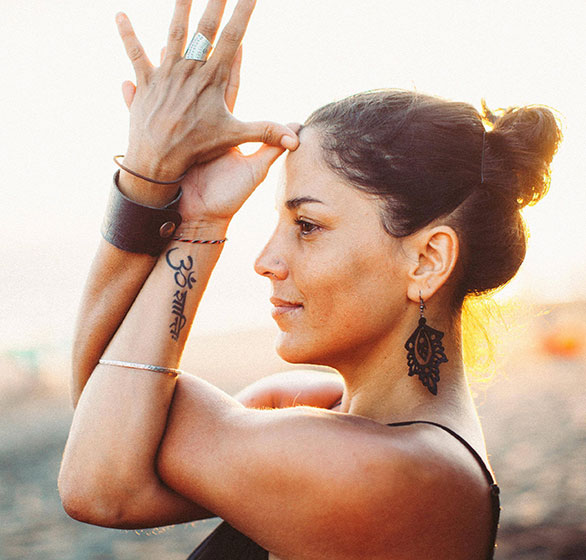 What's Included
All safety, precaution and health measures.
Friday lunch and dinner / Saturday 3 meals / Sunday Breakfast and lunch. (Vegetarian / non-vegetarian meals available)
2 Nights of stay in a single or shared room at the lodge
4 Yoga classes (With Claudia Analu)
2 Days of Rafting on the Pacuare River with professional river guides
1 Canopy ( Zip-Lining)
1 Full Moon Ceremony with Kirtan Session (chanting of mantras)
Tree plantation
Transportation from Cairo to the river and all rafting equipment
Secured parking at Cairo (operations center)
Professional and certified Yoga instructors and adventure guides
Not Included
Transportation to and from San Jose to El Cairo (operations center in Siquirres, about 1 and a half hours from SJO)
Alcoholic beverages
Extra therapies (massage or reiki sessions available to book)
Guides and teachers tips
Extra services available for booking :
Reiki session with Claudia $50 USD
Massage session with Analu $50 USD
Let us know if interested and we will give you more info about these sessions availability
Retreat cost
3 days / 2 nights all included :
$395 p/p double deluxe room
$435 p/p single deluxe room
Payment options:
1 st payment: Non- refundable deposit of  $150 to book your spot
2nd payment: Payment made in full by October 15th
PayPal: claudiagalloyoga@gmail.com
Venmo: @claudiagalloyoga
For more options please contact Claudia directly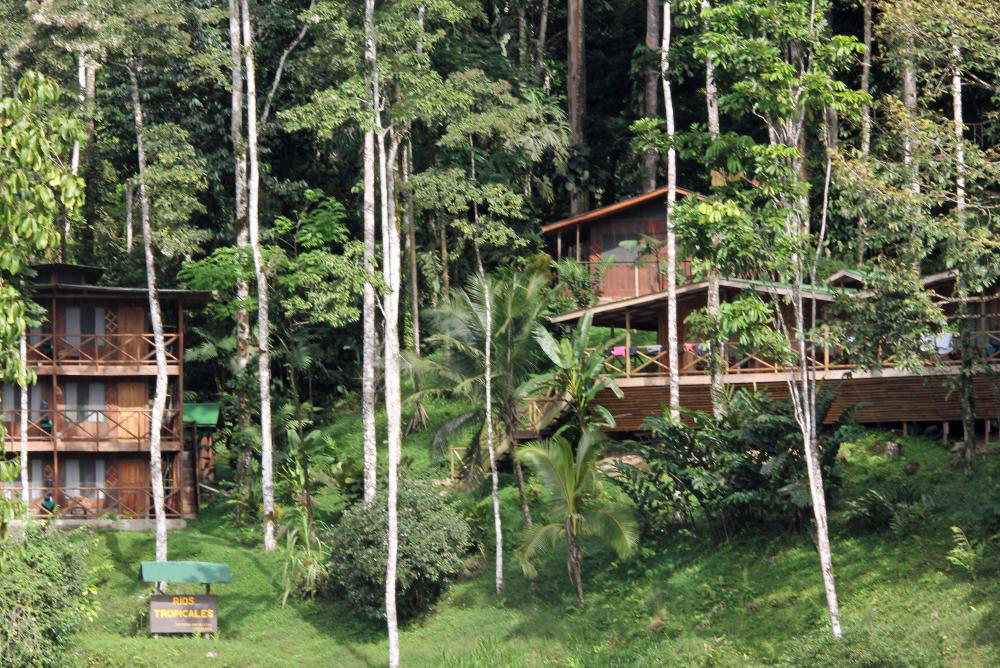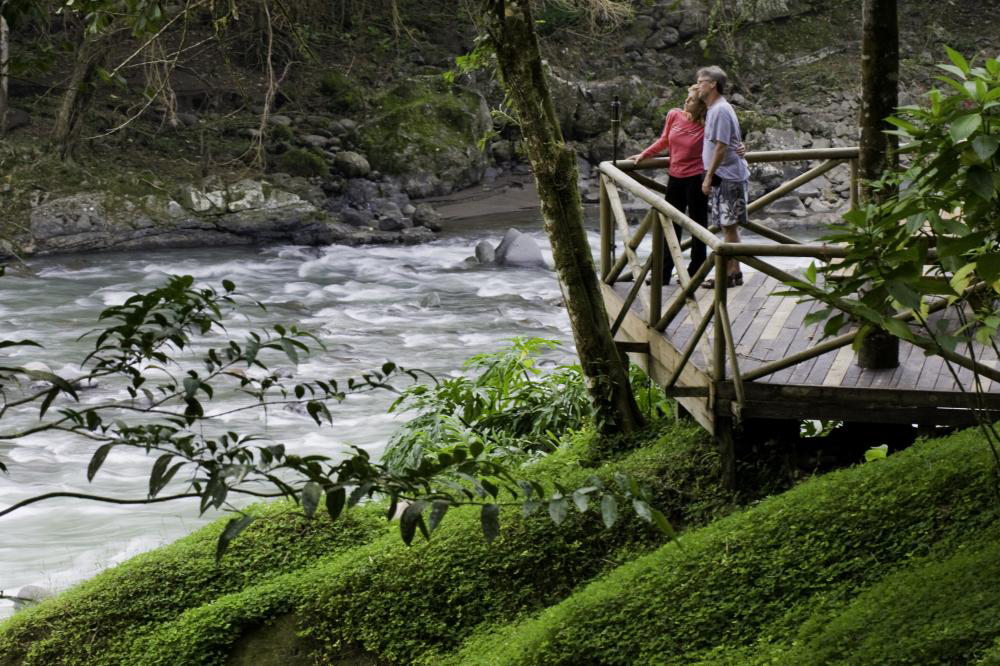 Itinerary
FRIDAY OCTOBER 30th, 2020
8:30 a.m.: Arrival to El Cairo, Siquirres (1, 5 hrs from San José). Coffee, tea & fruits available
9 a.m: Transfer to the Pacuare river to begin our whitewater rafting, security talk and packing
1 p.m. Arrival to Lodge & Lunch
4:00 pm: Retreat opening circle & Yoga and meditation session
7 pm: Dinner
SATURDAY OCTOBER 31st, 2020
6 am-7 am: Fruits, tea & coffee available
7 am- 8:30 am: Yoga session
8:30 am-9:30 am: Breakfast
10 am- 12 pm: Canopy (Zip Lining) & Tree plantation activity
1:00 p.m.- Lunch
2:00 -4 :00 pm: Free time. Short trails, waterfalls, hammocks, chill
4:30 pm- 6 pm: Yin Yoga & Yoga Nidra
6:30 p.m. – Dinner
7:30 pm- Full moon ceremony & Kirtan
SUNDAY NOVEMBER 1st, 2020
6 am-7 am: Fruits, tea & coffee available
7 am- 8:30 am: Yoga session
8:30 am-9:30 am: Breakfast
9:30 am: Check out from lodge. Packing
11 am- 2 pm: Rafting Pacuare River
2 pm- 3 pm: Arrival to El Cairo, shower & lunch
3 pm: Back to SJO.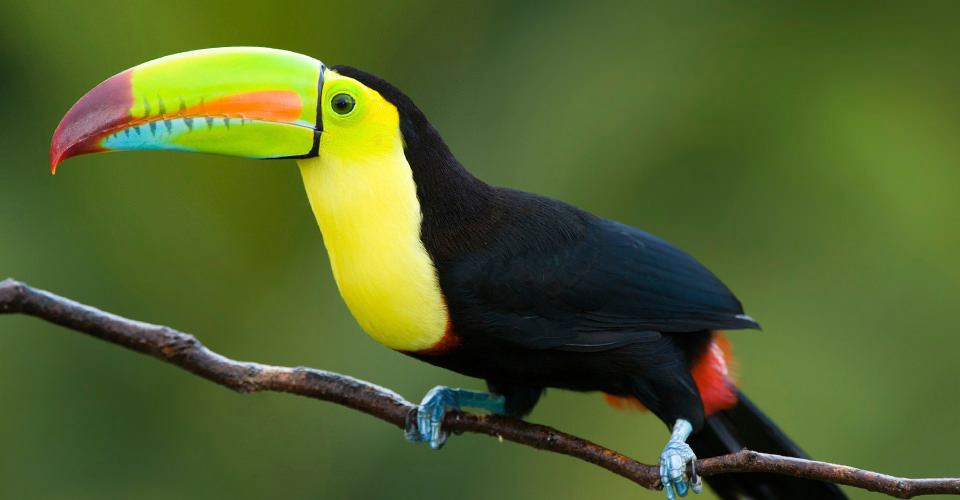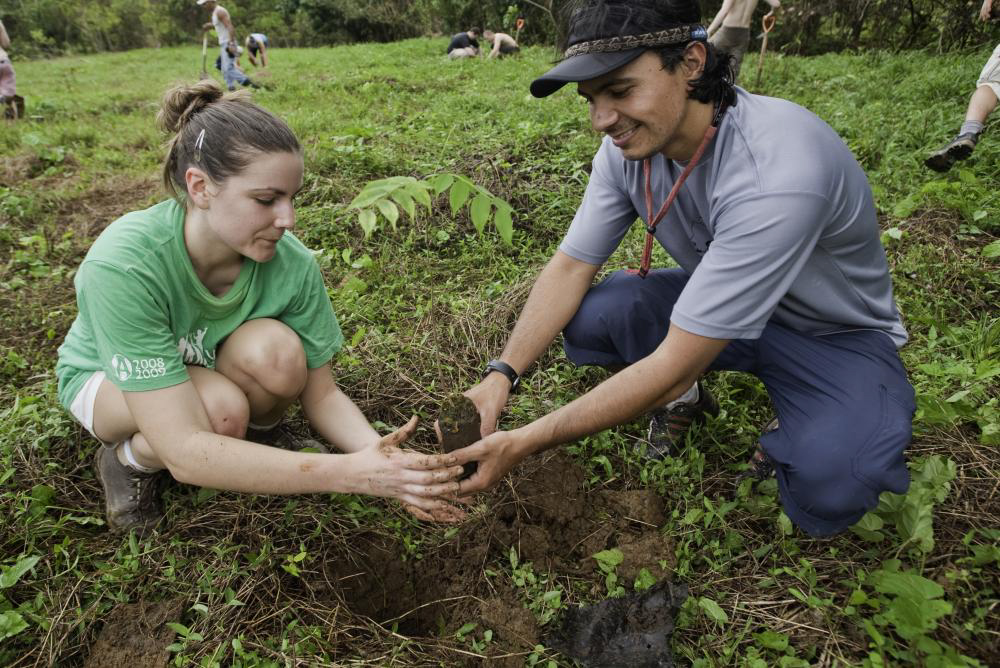 What to bring?
Swimsuits/Swim trunks
Flashlight
Insect repellent
UV long sleeve shirt for the water and for hikes
Raincoat or windbreaker
Sunblock
Hiking boots, rain boots, or non-slippery tennis shoes (comfortable for long walks/hikes and muddy trails)
Water shoes or any old sneakers you don't mind getting wet (rubber sole) for rafting
Yoga clothes and your comfy clothes to hang out at the lodge
Yoga mat (Let us know if you need one)
Personal toiletries like toothbrush and toothpaste and personal medications
Reusable water bottle
A sarong or yoga towel (to sit or tan in)
Shower towel for the last day (towels available at the lodge)
Mask and alcohol gel/spray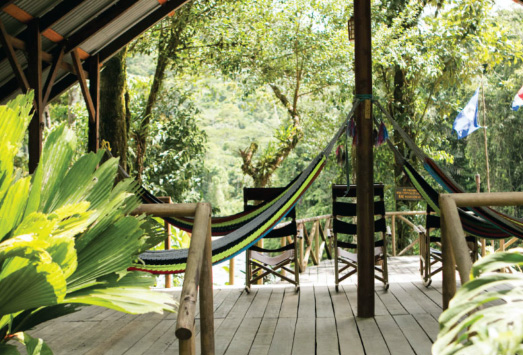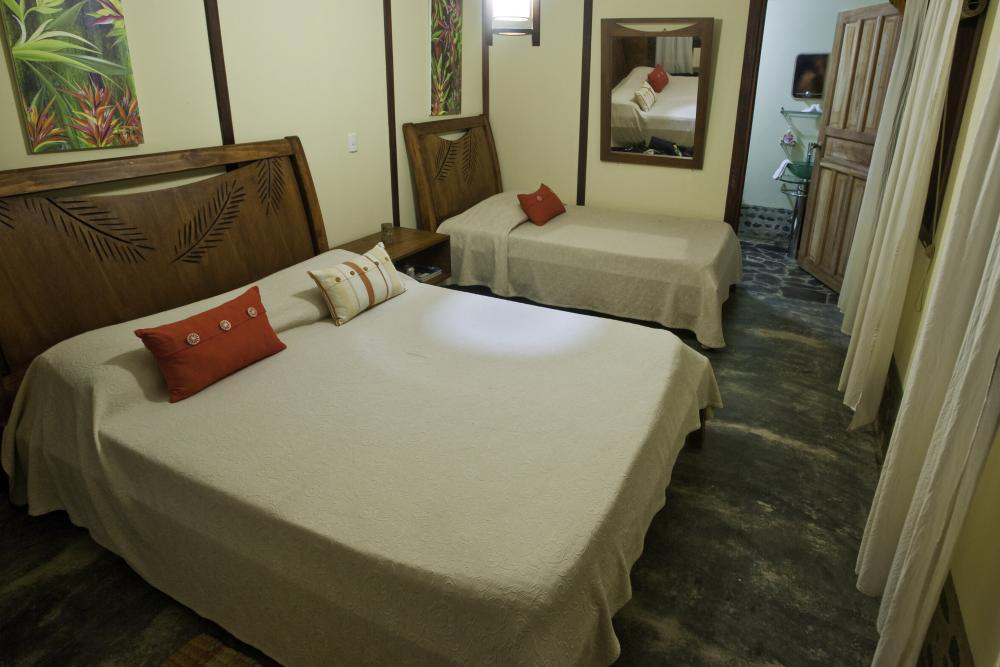 Reservations:
If in Costa Rica: Cuenta del Banco BAC
Claudia Isabel Gallo Salazar
Numero de cuenta: 943093898
IBAN: CR61010200009430938981
Outside of Costa Rica:
PayPal: claudiagalloyoga@gmail.com
Venmo: @claudiagalloyoga
$150 deposit reserves your spot! Paid in full by October 15th
Limited spaces available!